← Back
Scroller
The Scroller component is used to create scroll-based presentations. See this example for more details.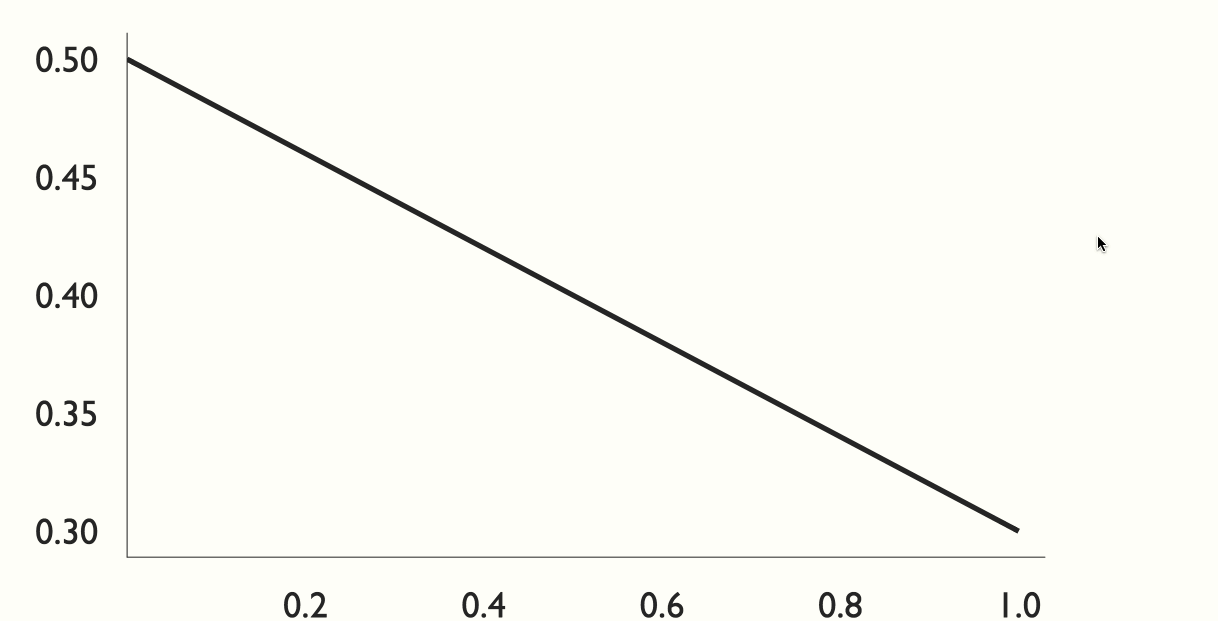 Props
currentStep variable



The index of the currently selected step.

fullWidth boolean



Is this component fullWidth.

currentState object



The state value associated with the currently selected step. Note you must set the state property on the step components for this value to update.

progress number



The percent of completion (0-1) of the currently selected step

offset number



(number 0 - 1, or string with "px"): How far from the top of the viewport to trigger a step. (default: 0.5) (middle of screen)

debug boolean



Show scroller debug information.
Example Code
[Scroller currentStep:scrollerIndex]
  [Graphic style:`{padding: 50}`]
      [Chart type:`"line"` data:`scrollerChartData.slice(0, scrollerIndex + 2)` /]
  [/Graphic]

  [Step]## Hey, neat, here's some data![/Step]
  [Step]## ...   [/Step]
  [Step]## ...  What's that more data?![/Step]
  [Step]## Hmm...[/Step]
  [Step]## Too much data.[/Step]
  [Step]## Stop.[/Step]
  [Step]## that.[/Step]
  [Step]## data[/Step]

[/Scroller]